Graduate students comprise a significant portion of our student body.  For the Fall 2022 semester, the Graduate School enrolled 3,449 students, of which 48% were international students, 48% were women, and 20% were minorities.
---
---
PhD Programs Dashboard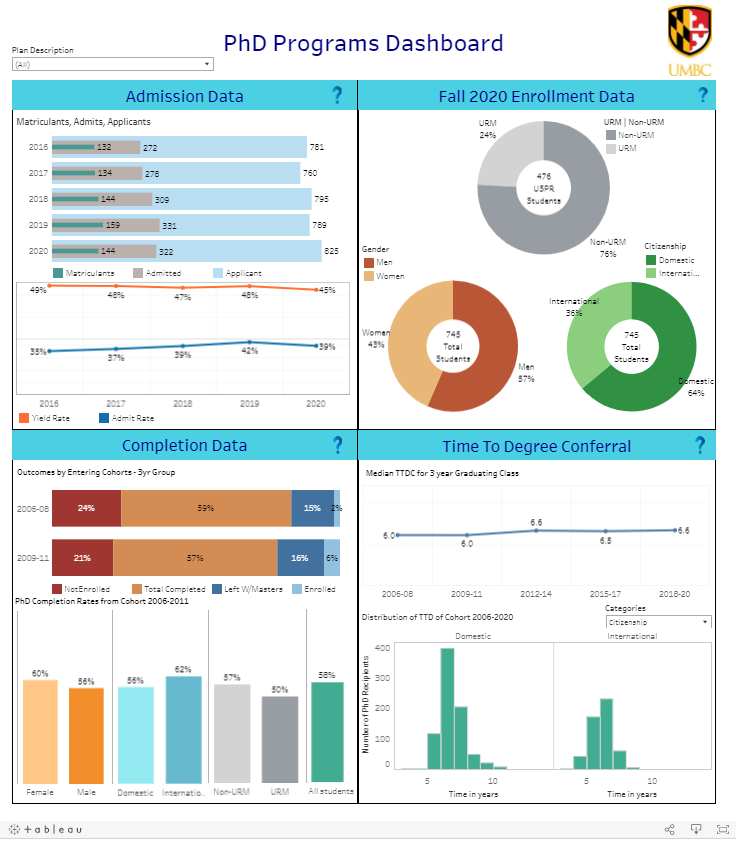 Click here for more information on Ph.D. programs included in the Coalition for Next Generation Life Science.